2020 in Review: Pest Control Edition
December 31, 2020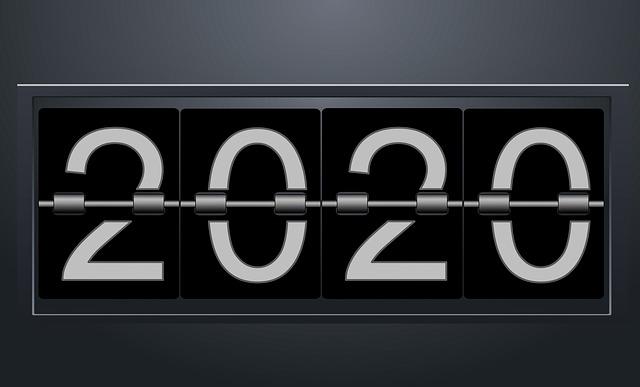 2020 was a year unlike any other, and not always in the best ways. Still, even amidst an unusual year, the pests didn't stop coming. Here at A-1, we decided to take a look at what this year looked like in pest control, from our own observations to local and national pest trends to some sensational stories that went viral in a big way. Without further ado, here is our 2020 in review: pest control edition.

Most Popular Blog

To start things off, we thought it was only fair to see which of our blogs was the most popular this year, considering you're reading this blog right now. So which of our esteemed blogs had the most readers this year? The winner is….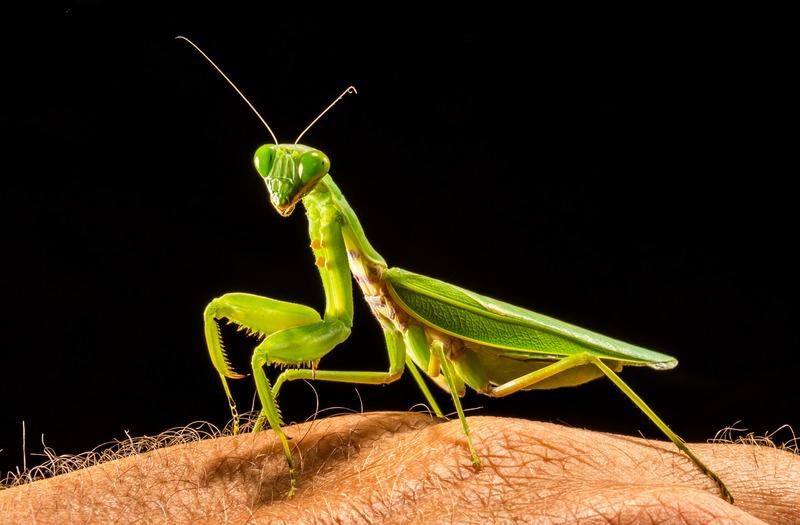 How the Praying Mantis is Beneficial! What can we say, these alien-looking insects are pretty cool -- and are great as all-natural pest control!

Runners up: History of Pest Control, 5 Deadliest Pests in North Carolina, Types of Termites That Infest North Carolina Homes

Most "Popular" Pest - North Carolina

Calling a pest popular is like calling sharks man's best friend. Still, some pests are more "popular" than others, and this year the answer we found was pretty surprising. The winner is...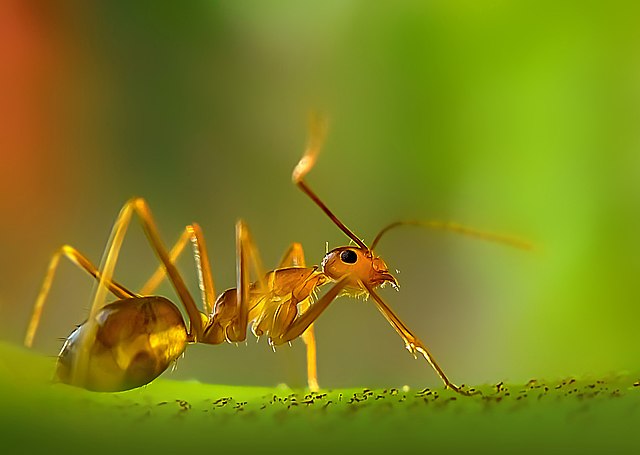 ("The Ant" by Abdulmominbd is licensed under CC BY-SA 4.0)

Ants! Personally, we were pulling for squirrels (kinda cute, honestly) but with how often people are seeing these tiny insects around the home, basically year-round, it's not a huge surprise that ants managed to take the prize. A big win for the little guy.

Runners up: Squirrel, mosquitoes, bed bugs, termites

Most "Popular" Pest - Nationwide

This one was essentially the same, with ants again taking the belt for most beloved pest that you want nothing to do with. There was one fun wrinkle: instead of termites, scorpions actually snuck into the top 5 (thanks, Southeast United States). We're not sure if scorpions are worse than termites- you be the judge- but we're sure glad we don't have to deal with them here in North Carolina.

The Biggest Pest Story of the Year - North Carolina

North Carolina had a few interesting pest stories hit the local news this year, so we had a few to choose from. But based on popularity, one stood out amongst the rest. The winner is…

A WFMY viewer emailed in to ask about a specific bug that they had seen that looked...odd.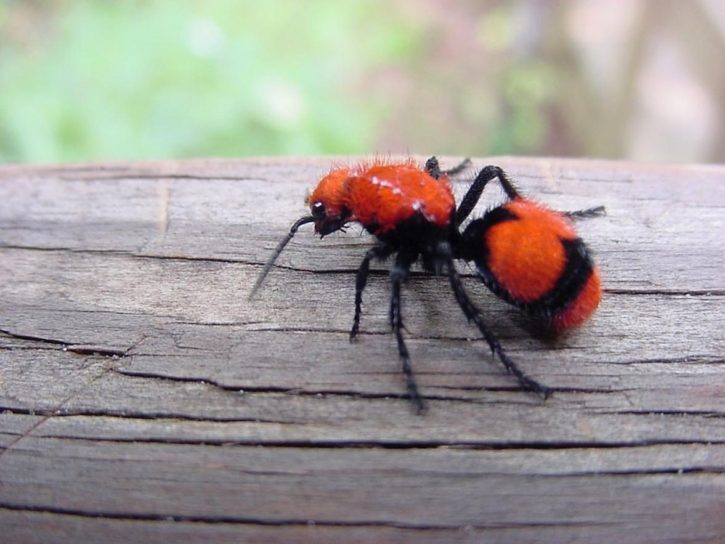 So what exactly is this thing? Although it's referred to as an ant, it actually isn't an ant at all. As it turns out, this colorful looking creature is actually a type of wasp whose females have no wings, belonging to a wasp family known as "Mutillidae". Luckily they aren't aggressive, so this viewer had nothing to worry about -- as long as they didn't mess with her.

Runner Up: A Christmas tree-killing moth-like creature in eastern North Carolina

The Biggest Pest Story of the Year - National

This one is probably going to come as no surprise to anyone, as there was one pest-related story that repeatedly made national headlines. The winner is...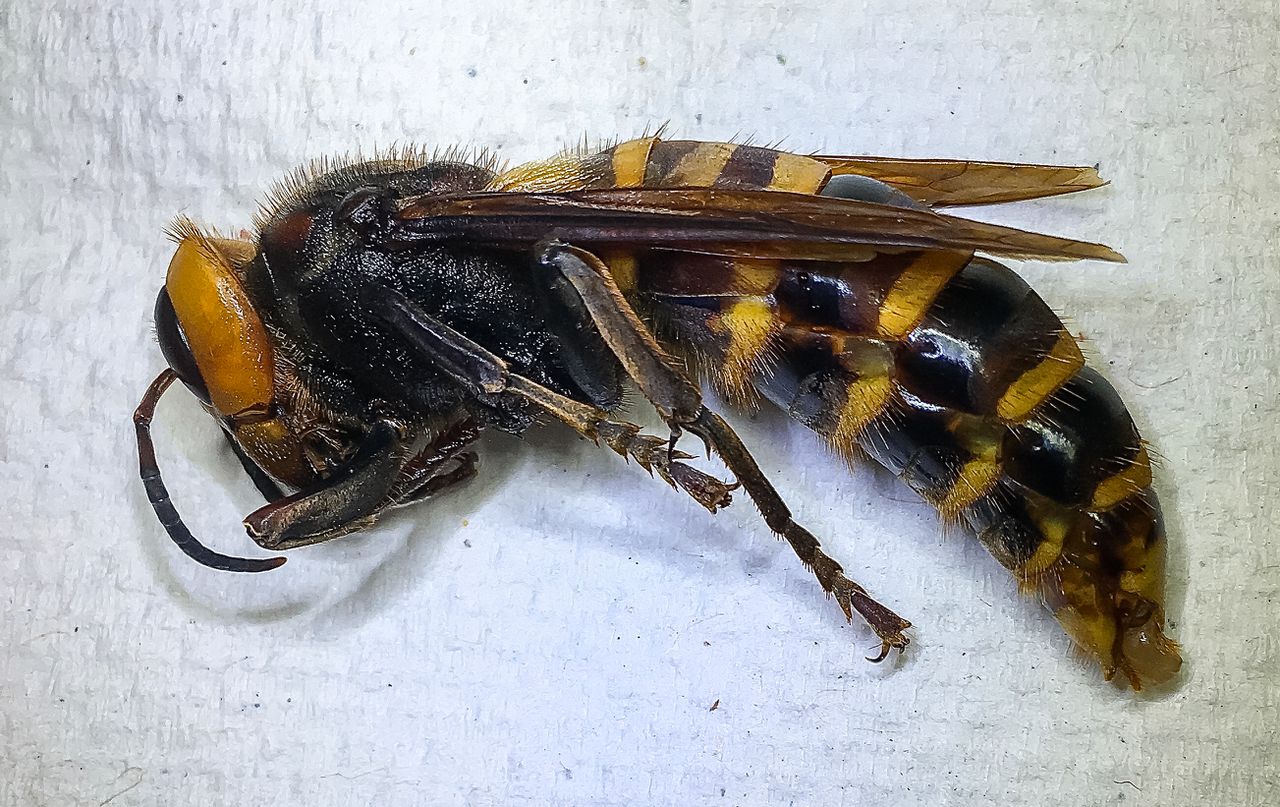 A photo of a trapped Asian Giant Hornet. (Photo provided by Washington State Department of Agriculture)

Cleverly sensationalized as "murder hornets", the Asian Giant Hornet quickly became a massive news story, and quickly became the subject of a slew of memes and jokes on social media. These unusual hornets made their way into the United States and it's true that they're no joke. They pack a nasty sting and can move at up to 20mph; plus, they do actually cause around 50 deaths a year in Japan, but that is only in rare cases where an individual had 50+ stings and/or a severe allergic reaction. The main issue that murder hornets pose is that they go after honey bees and other hornets, killing entire hives and their larvae. There's no doubt this was the biggest (or at least most popular) pest story of the year.

Runner Up: Cicadas are back after 17 years underground

So that's our 2020 pest control in review! If you're ever in need of any pest control in 2021, just get in touch with us and we'll be more than happy to help you with any pest issue that you might be having!
Previous
Next