How Pros at A-1 Pest Control Treat Homes with Cockroach Infestations
January 17, 2019
Cockroaches are the one insect that people dread discovering in their homes the most. Not only are cockroaches unappealing to look at, but they also bring an immense amount of bacteria, filth, and viral pathogens into homes with them.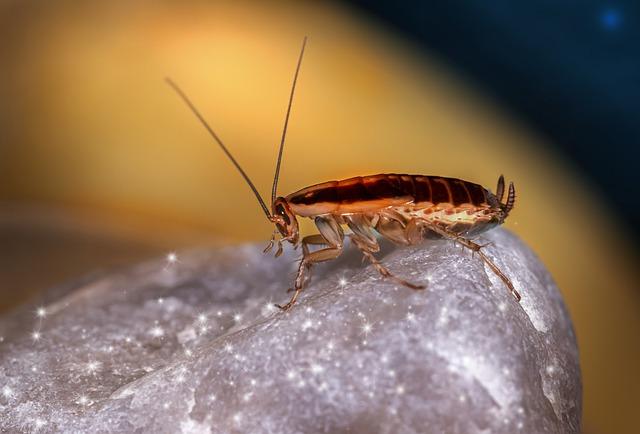 How And Why Cockroaches Get Inside
At this point in the year, it is not uncommon to see roaches crawling across surfaces in your kitchen, bathroom, and basement as they search for food and warmth. It's officially chilly outside, which is not good news for cockroaches.
Roaches prefer to hide in areas that are warm, dark, and moist, which is one of the primary reasons they invade homes. Interestingly enough, many of the cockroaches that get inside are brought in by us! As these roaches seek shelter from the cold, items such as boxes and paper bags that retain moisture fairly well may seem like a good place to hide. However, when we bring those boxes or bags into our homes, we may also mistakenly bring cockroaches inside with them.
Roaches also get into homes by crawling through holes made for utility wiring, drains that are not properly installed, and piping that leads outdoors.
How You Can Have A Roach Free Home
The good news is that cockroaches can be effectively handled with help from the professionals here at A-1 Pest Control. Our entomologist guided programs target the issues that bring roaches in, and corrects the issues that attract them inside in the first place.
The certified pest control technicians here at A-1 Pest Control can help you identify and eliminate problems that may invite cockroaches to invade, including:
Moisture issues or water damage
Gaps or cracks around the exterior of your home
Faulty piping or utility openings
A-1 Pest Control understands that targeting and eliminating cockroaches and the issues that are inviting them inside keeps homes and families protected from the disease and filth many cockroaches carry. Making sure that your loved ones are protected from the many problems cockroaches can cause is our top priority.
At A-1 Pest Control, we offer extensive inspections and treatment plans for cockroaches and several other problem pests. We understand that every pest problem is unique to each home that is affected by an infestation, which is why we will work with you to come up with a plan that is specific to your needs. With A-1 Pest Control's pest experts by your side, you won't have to worry about cockroaches invading your space. We offer the most modern and advanced pest control methods to keep your home secure year-round. If you'd like to learn more information about all of our pest control plans, or if you want to request your free estimate, contact A-1 Pest Control today!
Previous
Next