Radon: The Silent Threat
November 28, 2019
Radon is a naturally occurring, radioactive gas that is frequently found in homes. It is especially concerning because- outside of its radioactivity- radon is also odorless, tasteless, and not visible to the naked eye; in other words it is invisible to all of the senses. This can be a major concern, especially because radon is so common in households, and prolonged exposure can cause such serious health problems: radon is the second leading cause of lung cancer in the US. All of this information together might sound pretty scary, but it doesn't have to be! There are a number of ways to test and, if necessary, mitigate unsafe levels of radon gas in the home.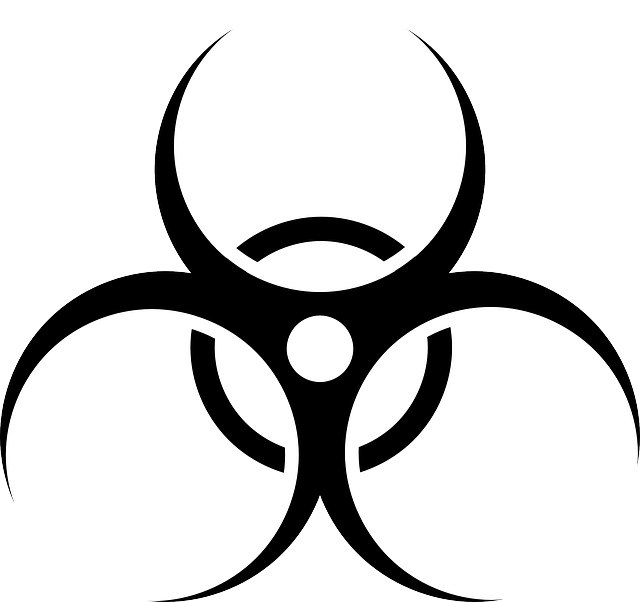 The Causes of Radon in a Home
As we mentioned, radon is frequently found in homes all across the country; the reason for this is rooted in the natural breakdown of varying levels of uranium in igneous rocks, soil, and even on occasion well water. Even though this process is natural, that does not mean that it's safe. Once radon breaks down into a gaseous substance, it can then enter homes from the ground up, through cracks and holes in foundations; at this point the radon becomes trapped
Signs of Radon Exposure
Signs of exposure to dangerous levels of radon can often take years to appear - as little as 5 years and as long as 25 years. There are a few signs that are directly tied to the development of lung cancer, which include:
Frequent cough
Wheezing
Frequently developing infections, like bronchitis and pneumonia
Coughing up blood
Chest Pains
If you are experiencing any of these symptoms, it's extremely important you contact a medical professional immediately.

Testing For a Radon Presence
You may be thinking to yourself, "If radon is imperceptible, how can I detect it?". Luckily, there are two effective radon tests that a professional can administer to determine radon levels in your home:
Continuous Monitor Radon Testing- With this test, a monitor is set up in the lowest level of the dwelling - typically the basement or crawlspace. Over a period of 48 hours an hour-by-hour continuous test will take count of the amount of gas present, as well as the average amount on the whole over this 48 hour period. Once complete, testers can quickly provide you with an accurate assessment and a plan for fixing the problem - if there is one.
Charcoal Canister Radon Testing- In this test, two charcoal canisters are placed in the lowest level of the structure and remain there for at least 48 hours. Extracting data from these canisters takes around 7 to 10 days, which, like the continuous monitor testing, includes the average radon levels.
Keeping Radon Out of the Home
Of course, you want to take care of any radon threat before it becomes a serious health problem. Radon buildup will most often occur in the lowest level floor in the home, so the areas that are most susceptible are basements (if you have one) or the first floor of your home (if you don't).
To prevent radon from seeping in, you'll want to focus on sealing and fortifying these lower levels of the home. This can include sealing and caulking any foundational cracks or holes, installing plastic sheeting, or creating a gas permeable layer beneath the first floor. The type of prevention methods that you should take will vary based on the type of home that you have, which is why contacting a professional service to advise is the best course of action.

Getting Rid of Radon: The Mitigation Method
If, after testing, you discover that your home contains dangerous levels of radon, one of the most frequently used and effective methods to drastically reduce those levels is a vacuum-based mitigation process. This process involves creating a vacuum that vents radon out of the affected area, sucking the radon up and out - allowing it to safely dissipate outside of the home. This process ultimately eliminates dangerous amounts of radon and renders the space safer and healthier to inhabit regularly.

Radon Services you Can Trust
If you live in Western North Carolina and are concerned about radon levels in your home, A-1 Pest Control can help. We offer services along every step of the way when it comes to radon services: A-1 has both continuous and charcoal testing and, if unhealthy levels of radon are present, can effectively build a radon mitigation process based on your unique home situation.
Once the mitigation process is complete, our tech will return for a follow-up inspection around 2 weeks later to ensure that radon gas levels remain at a safe level. We additionally offer annual testing services as well repair and adjustment service for any preventative measures you may want to take.
We also offer additional solutions focused on extending the life of your property. Want to learn more? Read about our crawlspace care and TAP insulation services!
Previous
Next