Starting Off 2019 Pest-Free
January 4, 2019
Wow, where did 2018 go? While some of us were glad to see it go, others were not, but one thing we know for sure, it is certainly time to turn the page and set our focus on 2019. Did you face a rodent infestation in 2018? Did you find termites or carpenter ants boring through the structural components of your home? Did you have to deal with nuisance stink bugs for the first time this past year? Whatever problems you faced in 2018 can be solved as we venture further into 2019.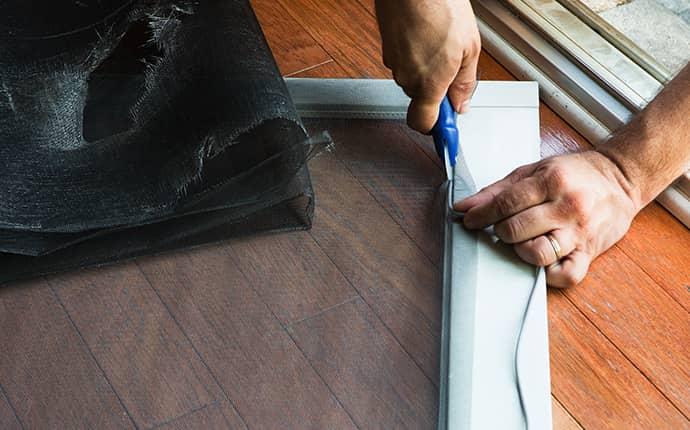 Why Pests Invade Homes
Rats, squirrels, insects, and mice invade during the winter to escape the cold. Termites and carpenter ants invade to carve tunnels through our homes. Nuisance pests such as mosquitoes and ticks are looking for opportunities to feed on our blood. As we push further into this new year, we must focus on the pests we are facing this winter. However, we must also focus on the pests we may face over the course of rest of the year.
Many pests invade homes seeking shelter in the fall and winter months as the weather cools. Mice, rats, insects, and other wildlife pests will find any crack or crevice they can in order to escape the cold. Mosquitoes, termites, and ants are pests we are likely to see in and around our homes as the weather warms up again and these pests start to reproduce. No matter whether you're dealing with pests this winter or next summer, it is always important to take preventative steps to limit the number of pests that invade your property.
How to Keep Pests off Your Property
Each pest that invades your home or property is doing so for a different reason. It is crucial to take precautionary steps to ensure your property is unappealing to these pests throughout the entire year.
Mow your lawn regularly.
Trim trees and foliage away from the exterior of your home.
Reduce moisture in your home by repairing faulty drains and leaky piping.
Seal off entry points such as ventilation systems, chimneys, holes or gaps in your roofline, and cracks in your foundation.
Repair or replace torn window and door screens.
Remove food sources like pet food, exposed garbage, and leftover meals by sealing your trash bins and putting food into airtight containers.
Clear clutter and debris from the inside and outside of your home to reduce hiding spaces for pests.
Remove dead stumps and leaf piles from your property.
Eliminate sources of still or stagnant water.
Check your gutters to make sure they are clear and working properly to direct rainwater away from your home.
How to Rid Your Home of Pests
These steps are a good way to get started, but the best way to protect your home is by contacting professional pest control. A-1 Pest Control provides inspections to find and target pests that are finding their way into your home.
No matter what season it is, A-1 Pest Control has your back. With our comprehensive residential pest control programs, your home will be pest-free throughout the year. Don't wait for pests to damage your home, give us a call to make sure this is the year that your home remains pest-free!
Previous
Next