Say Goodbye To Mosquitoes
With Effective Mosquito Treatments From A-1
Pesky mosquitoes can put a damper on your summer activities and even ruin an outdoor event with their constant buzzing and itchy bites. Worse than that, they can carry diseases that are harmful to humans. A-1 Pest Control has solutions to help rid your yard or your venue of mosquitoes and make your time outside in western North Carolina more enjoyable.
Professional Mosquito Control
Whether you are looking to rid your outdoor space of mosquitoes all summer long or just for a single event, we at A-1 can offer you relief. We provide both seasonal mosquito control and one-time mosquito treatments.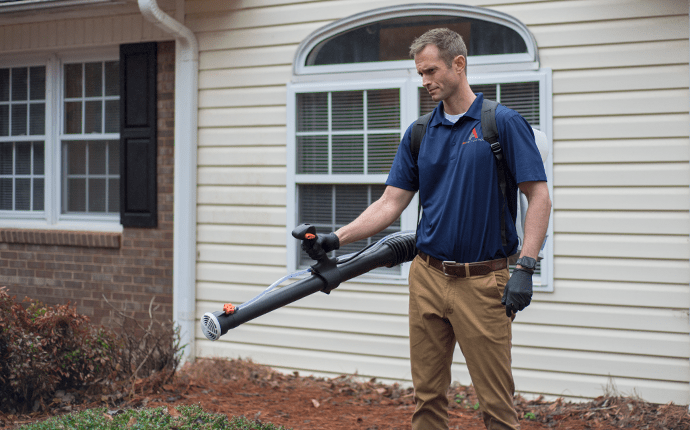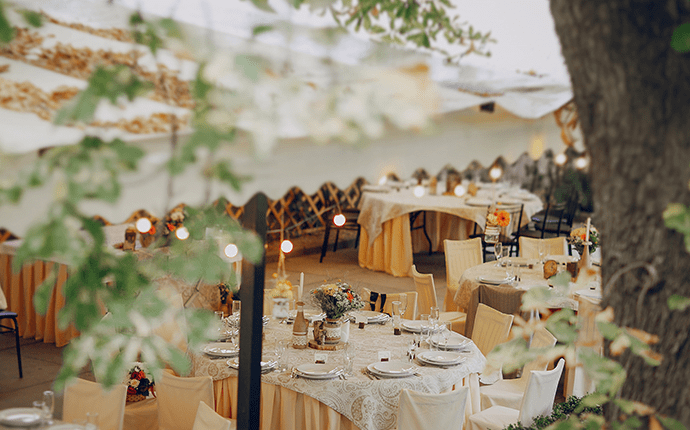 Seasonal Mosquito Treatments
Beginning in April or May and running through September or October depending on the weather that season, we will treat up to two acres of land with our standard pricing. We can work with you to provide the exact plan you need with a few steps.
We provide over the phone quotes if you know the size of the property you want treated. If you are unsure of your lot size or the most effective area to treat, we can provide a free in-person quote.

We will treat up to two acres regardless of what is contained in those two acres, from pools to ponds, sheds to play houses, gardens to grass. Customers do not have to be home as treatment is done outside. Standing water in ponds and such is treated with eco-friendly product that won't harm fish, livestock, or pets.

Your technician will leave a door hanger with the next treatment date and recommendations for things you might do around your property, such as dumping standing water or clearing gutters to increase drainage and prohibit mosquito breeding.
One-Time Mosquito Treatments for Events
If you are planning a back-yard wedding, corporate event, family reunion, or other outdoor event and want to make sure mosquitoes don't carry your guests away, A-1 Pest Control provides one-time mosquito treatments in Lenoir, Hickory, and throughout western North Carolina and portions of the Piedmont region.
We'll give you a quote for the service over the phone and discuss the particulars of your event location.

We'll dispatch a technician to treat the area anywhere from 24 to 48 hours prior to the event.

Your technician will also make recommendations to help further eliminate pesky mosquitoes such as trimming the lawn or removing items that catch water.
Recommendations for Mosquito Prevention
Ridding your property of mosquitoes is not only beneficial to your overall health, but also offers peace of mind, as those buzzing pests can ruin the best of summer nights. While chemical treatments are effective, the mosquito control professionals at A-1 Pest Control also suggest the following prevention tips for discouraging mosquito activity in between services:
Remove wet and rotting leaves and leaf piles

Clear gutters to allow for proper drainage

Dump standing water in pots, baby pools, or buckets

Only use sprinklers when necessary to avoid oversaturating the lawn and creating standing water

Water flower beds and gardens enough to saturate plants but not leave puddles

Rake vegetation away from the foundation of the house
Home Shield Plus

- Most Popular!

If you're looking for a home pest control plan that targets common house-infesting pests like little black ants and mice but want added protection from insects that make your outdoor living space less enjoyable, we think you'll like our Home Shield Plus. Our most popular plan, it includes everything from the Home Shield plan PLUS fire ant control, seasonal mosquito treatments, outdoor flea and tick control, and stinging insect control. Your pest control technician will conduct a thorough initial interior and exterior inspection and treatment to resolve current pest pressures and will return to service your home three more times throughout the year plus three additional treatments targeting mosquitoes and outdoor pests when they are most active.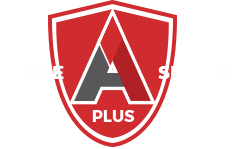 Starting At $57/month
Initial Treatment
ONLY $150
Price is an estimate only and may change during inspection and pest pressures.
Plus Price Calculator
Up to a 3,000 Square Foot Home
What's Included:
Year-Round Protection
8 Scheduled Treatments
Covers 15+ Pests
Free Re-treatments
Fire Ant Control
Seasonal Mosquito Treatments
Outdoor Tick & Flea Control
Stinging Insect Control
Indoor Flea Treatments
Sentricon Termite Protection
Pests Covered: Nuisance ants, Carpenter ants, Centipedes, Cockroaches, Earwigs, Millipedes, Mice, Silverfish, and Spiders PLUS Fire Ants, Mosquitoes, Ticks, Fleas, and Stinging Insects.
Guarantee: If pests come back in between regularly scheduled treatments, A-1 Pest Control will come back FREE of charge to re-treat.

Schedule Your Free Estimate
Complete the form below to schedule your no obligation estimate with A-1 Pest Control.