About Us
Providing Premier Pest And Termite Control Services Since 1966
If you're looking for effective pest control services with lasting results, A-1 Pest Control is the company to call. Our family owned and operated pest control company protects residential and commercial properties from pests and the problems they cause and has been for over 50 years. With roots in Lenoir, A-1 Pest Control has grown to serve all of western North Carolina and portions of the Piedmont region including Lincoln, Gaston, and Iredell counties.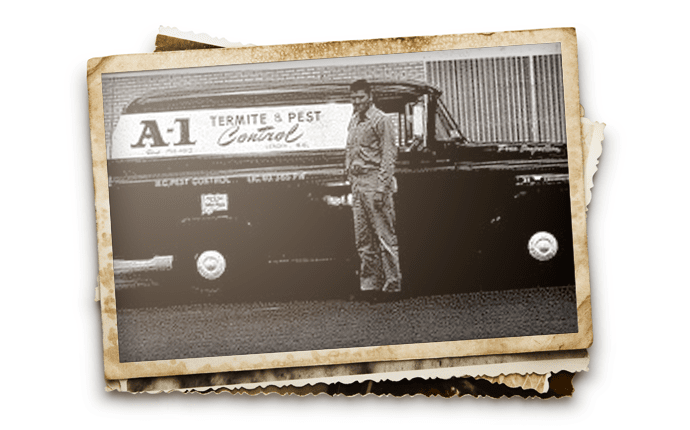 Our Story
In 1966, fresh out of pest control school at North Carolina State University, Jack Roberts and his wife Peggy bought a fledgling business in and made it the foundation for their family. Jack was active in the community early on, participating in Jacyees, Rotary, and local home builders associations. He wanted to make sure he did a good job and that people saw the value in his service. His son Bruce learned this legacy of service as he grew up beside the business, and today carries on Jack's work. A N.C. State graduate just like his dad, Bruce worked at A-1 Pest Control on school breaks from his early teenage years and today manages his father's business. He remains dedicated to the vision his father created in 1966 – taking care of homes and businesses with expertise and compassion.
A Team You Can Trust
A-1 Pest Control hires only qualified, honest, and dependable people to serve our customers. We want you to feel comfortable opening the door to our technicians; you can always expect professionals in uniforms who respect your time and your environment. All A-1 Pest Control technicians have passed extensive screening including background checks and drug testing. As members of some of the pest control industry's strictest organizations, we're proud to say that our technicians are trained at standards that less than 3% of pest control companies nationwide achieve. Every technician is QualityPro certified and QualityPro Schools trained. In addition, they:


Attend regular staff meetings to address the latest in regulatory changes that impact control methods and protect our environment as well as changes to the materials we use to control pests.
Participate in monthly safety and protocol training and also take part in company specific training sessions that undergo rigorous review and gain certification by the State of North Carolina to qualify for Continuing Educational Credits.
Undergo regular field training to make sure their skills stay sharp, that they're following service protocols, and solving pest problems safely and efficiently.
We Guarantee Your Satisfaction! Your health and happiness is important to us; we are committed to exceeding our customers' expectations. To ensure this, we offer a 100% satisfaction guarantee!
Why Choose A-1 Pest Control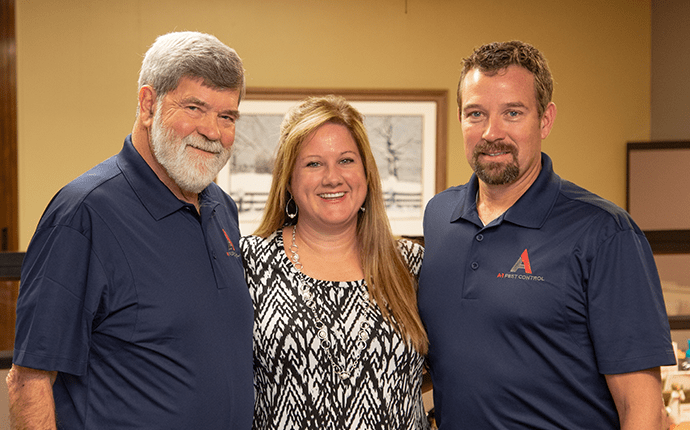 We Care About You
As neighbors, we want to exceed your expectations and create lasting relationships.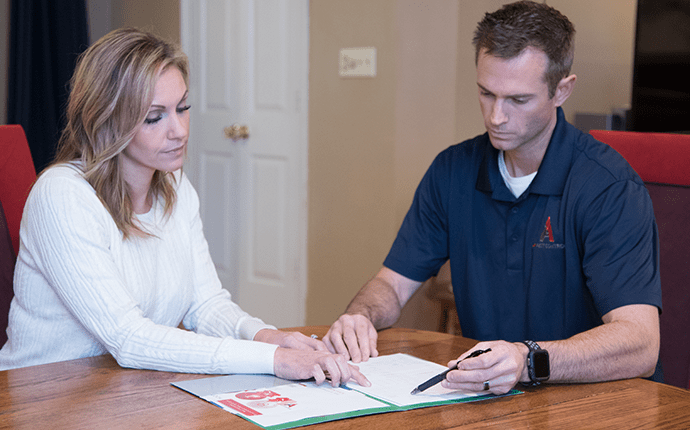 We Provide Value
We know your time is important. We promise fast and efficient service at affordable rates. Our technicians look for the most cost-effective solution for you.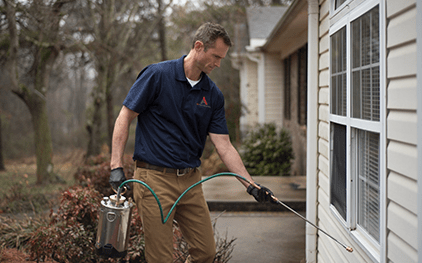 We Offer One-Stop Service
No matter what pest is bugging you, A-1 Pest Control is committed to making your home safe and secure. We offer package discounts and our professionals will only recommend the services you need and are happy to provide free advice. What's more, when you partner with A-1, you can expect the same professional at your door every time. We'll be sure to assign you a technician who understands your property and how to get the best results for you.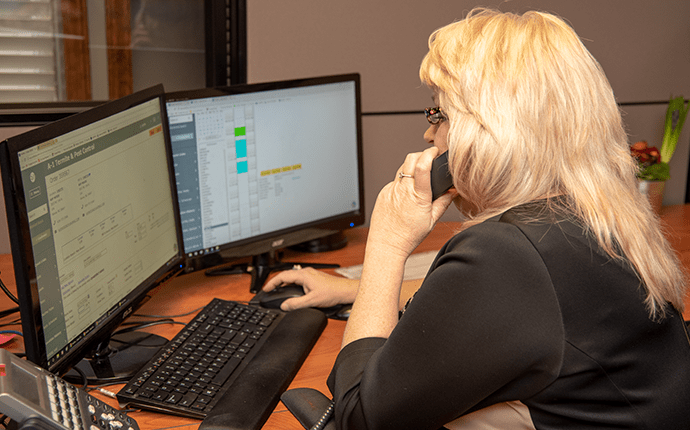 We Make Scheduling A Breeze
Scheduling an appointment is hassle-free! Contact us by phone, email, or text – we'll work quickly to set your appointment. Same-day service is no problem; we're ready and willing to help!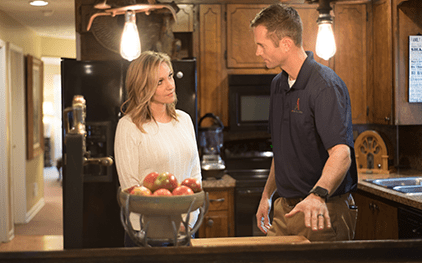 We Have Local Know-How
As a leader in local pest control and related services since 1966, rest assured that we know the type of bugs, rodents, and wildlife that can and will invade your home or business. We also have the tools and the know-how to effectively solve all your pest problems.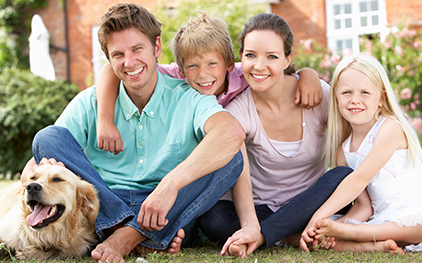 We Make Safety A Priority
We pledge to use the safest methods for pest removal for you, your family, or your employees. We even take steps to ensure that our treatments are kind to your four-legged family members and of course, all products and materials we use are child-safe and pet-friendly!