Professional Rodent Solutions
For Homes & Businesses
If you've found mice and/or rats in your North Carolina home or business, contact A-1 Pest Control for help right away. Left un-treated, rodent infestations can lead to extensive damage that is costly to repair. What's more, the health and safety risks associated with mice and rats is a serious concern for both residential and commercial properties. Our team of rodent control specialists don't just set traps and then leave you to fend for yourself, but rather offer a comprehensive rodent control that is customized for your structure and the pest(s) you have to contend with.
Customized Rodent Control Services
Ideal for single family homes, multi-family units, dog kennels, and other commercial facilities, A-1 Pest Control's ongoing rodent control services are designed to eliminate existing rodent activity and to prevent them from coming back. With year-round rodent control services, you don't have to put up with mice and rats- we've got you covered!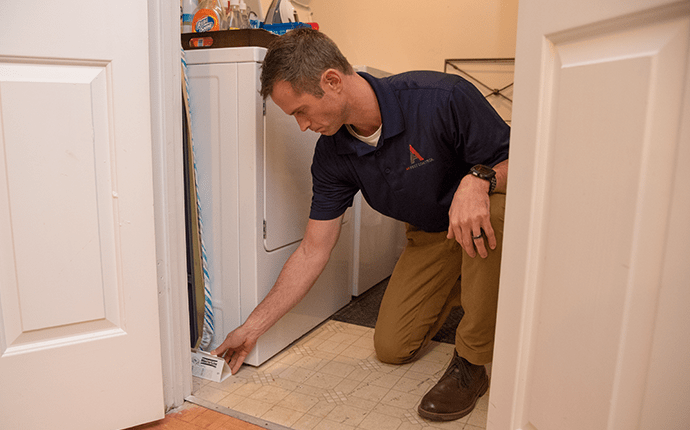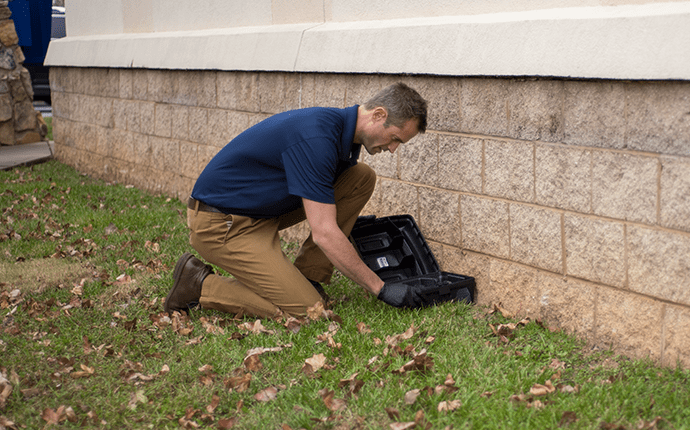 Inspection & Quote

One of our pest control technicians will survey your property to determine if there is an active rodent infestation, what type of rodent is causing the problems, how they're getting in, and what conducive conditions are present. Once we've finished our evaluation, we'll recommend a treatment plan and provide you with a quote for service.

Rodent Treatment

Based on our findings, we'll develop and implement a rodent control plan that will eliminate existing rodent activity and stops these pests from returning. In addition to mechanical rodent controls, our licensed pest control technicians will seal openings that mice and/or rats can fit through, and make recommendations on how to make your property less appealing to rodents.
One-Time Rodent Treatment
Available for residential and commercial properties that have occasional rodent problems, our one-time service consists of an initial treatment and then a follow-up visit to ensure that the problem has been resolved.
Home Shield
An affordable year-round solution, our Home Shield plan targets common house-infesting insects and mice that make their way indoors. This plan includes an initial interior and exterior inspection and treatment for pest problems you've discovered and ones our pest control technician uncovers. After the initial service, we'll come back three more times over the course of the year to keep your home pest-free!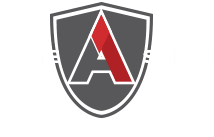 Starting At $29/month
Initial Treatment
ONLY $150
Price is an estimate only and may change during inspection and pest pressures.
Shield Price Calculator
Up to a 3,000 Square Foot Home
What's Included:
Year-Round Protection
4 Scheduled Treatments
Covers 10+ Pests
Free Re-treatments
Fire Ant Control
Seasonal Mosquito Treatments
Outdoor Tick & Flea Control
Stinging Insect Control
Indoor Flea Treatments
Sentricon Termite Protection
Pests Covered: Nuisance ants, Carpenter ants, Centipedes, Cockroaches, Earwigs, Millipedes, Mice, Silverfish, and Spiders.
Guarantee: If pests come back in between regularly scheduled treatments, A-1 Pest Control will come back FREE of charge to re-treat.